Creating successful universities!
eduALTO helps Higher Education Institutions to create successful processes to achieve sustainable growth.
Loops for Success
Success is not a straight line. For academic institutions, it's the continued engagement of the entire community. It's the creation of loops that have a compounding impact on your institution's growth. We help HEIs strategically approach and optimize these loops for success. For this, eduALTO:
offers consulting services

conducts a series of customizable workshops: SUCCESS Workshops
provides sophisticated partner solutions through the curated marketplace LOUNGE
SUCCESS Workshops
SUCCESS workshops cover the following areas:
Institution
Reputation Management
Stakeholder Management
Internationalization
Onboarding
Student Recruitment
Admissions / Enrolment
Community
Student Experience
Alumni & Careers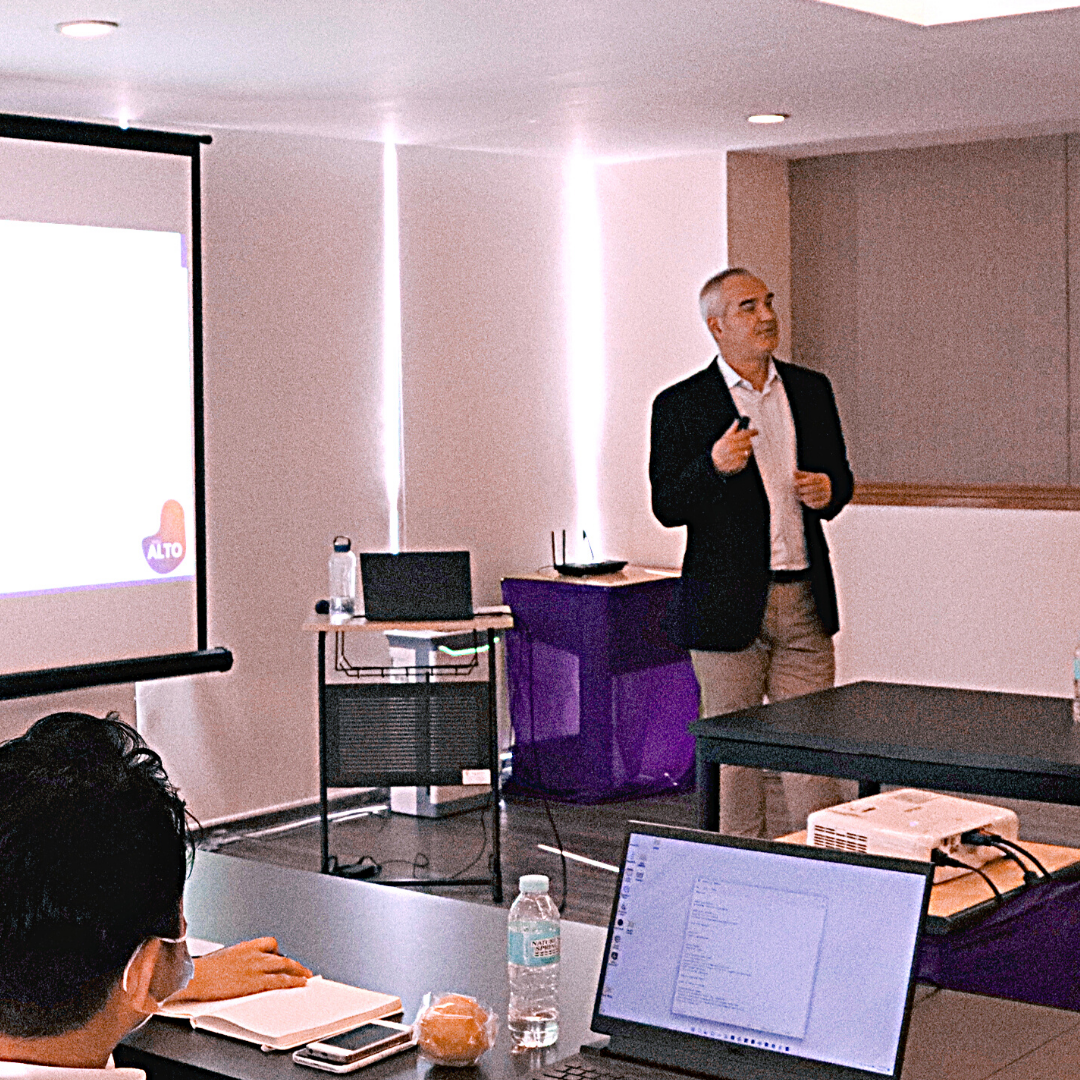 July 2022
"Inspiring and an eye-opener"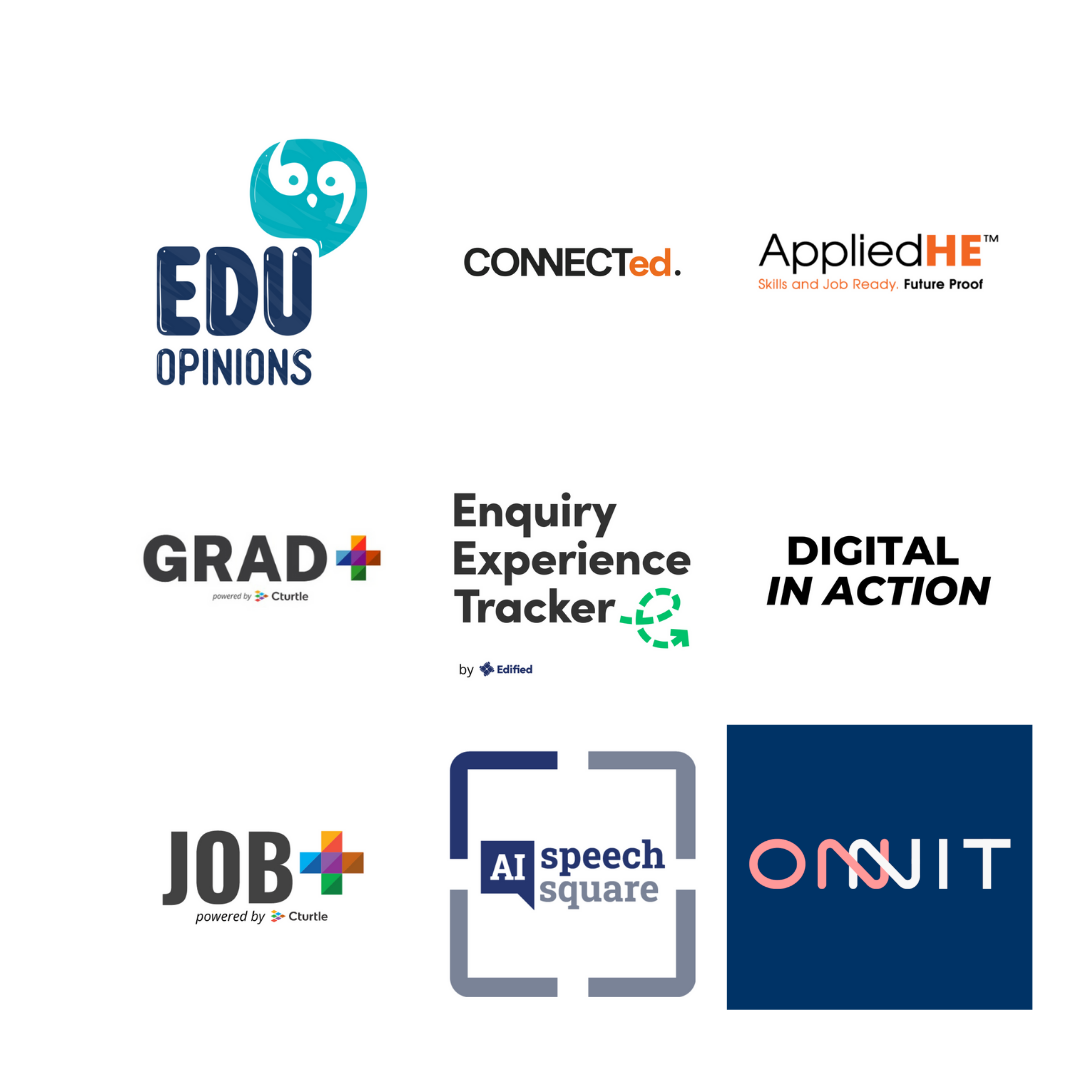 LOUNGE
A curated marketplace for sophisticated solutions for Higher Education Institutions:
Institutional Success (Reputation Management)
Lead Success (Student Recruitment)
Candidate Success (Admissions Process Optimization)
Student Success (Student Experience)
Graduate Success (Alumni & Careers)
Why eduALTO
Explore what makes us unique...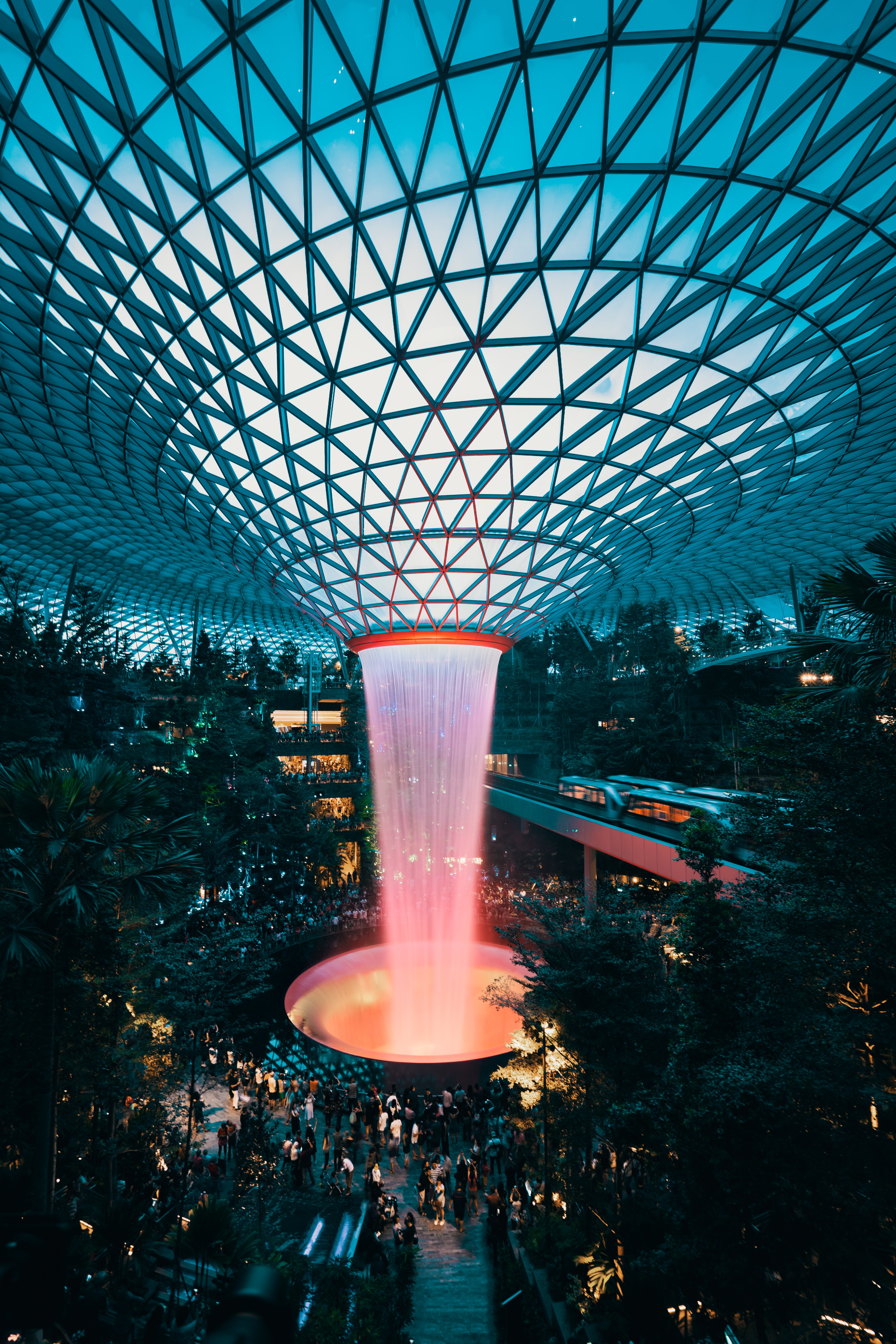 The Future is Asian
Rooted in Asia, we are in the heart of where global growth is happening over the next decades. Expect an exponential rise in the middle class and strong demand for higher education as well as a set of fresh solutions for the industry. In short, this is the place you want to be connected to! Find out more in INSIGHTS ASIA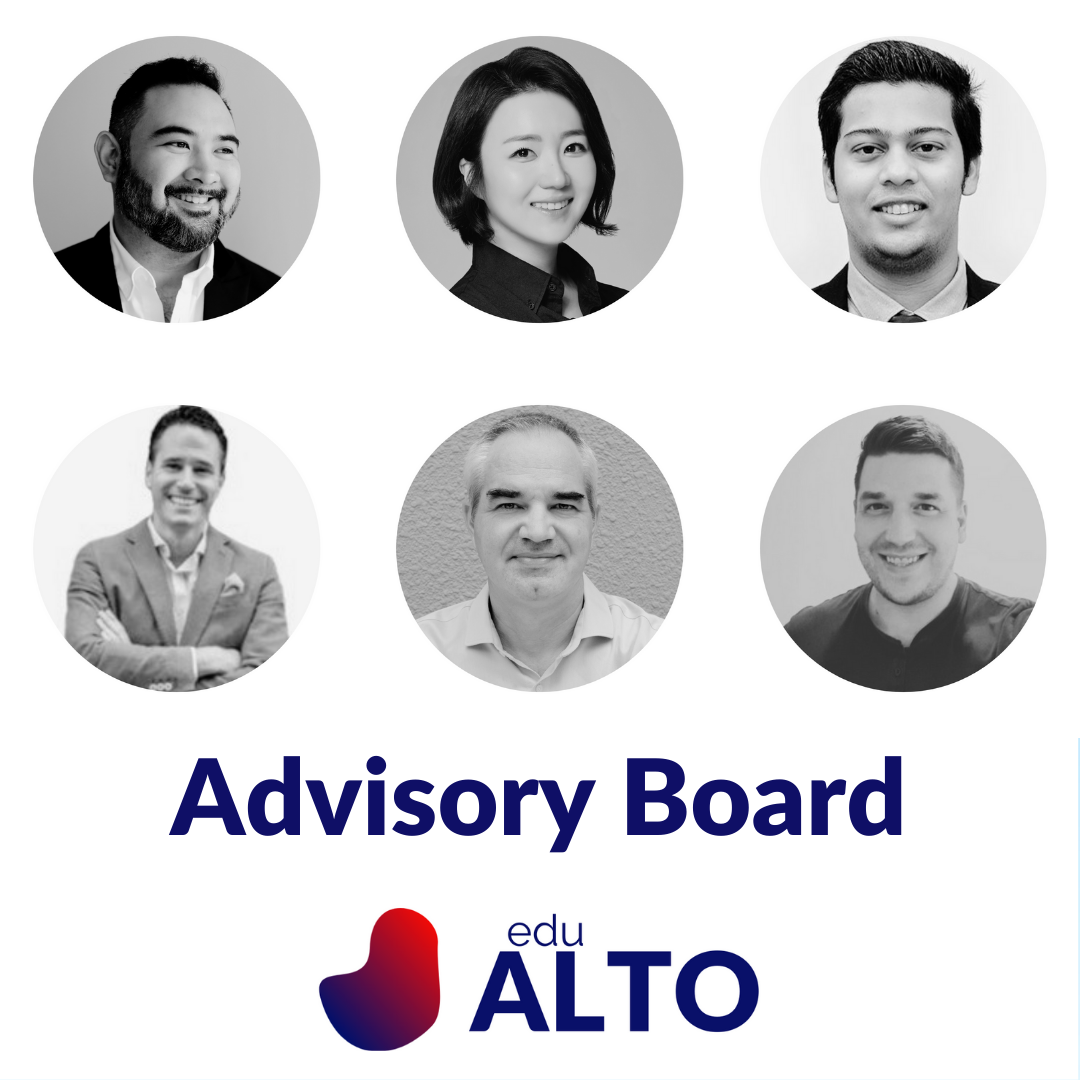 Expertise
50+ years of combined experience in the higher education industry including 30+ years in Asia create a lot of insights, learnings, and ideas to improve lives through education. Find out more in TEAM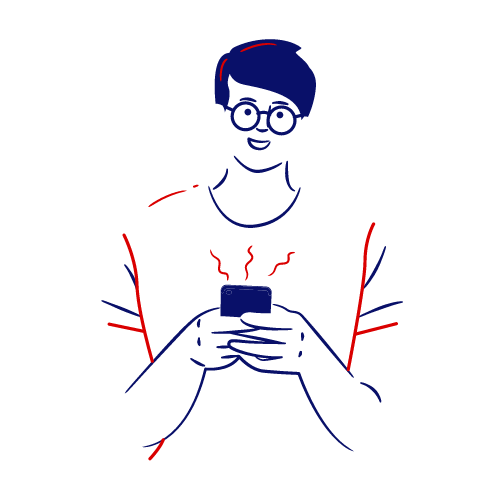 Passion & Vision
We are passionate about what we are doing. We are living and breathing HigherEd. So much so that we don't stop at the strategic planning, your action plan but help you execute. At the same time, we watch trends and the pulse of your clients. Check out EDUARDO for Passion and 2040 for Vision
Edu is a great guy! He is your lead, your candidate, your student, and your alumni. He helps you see things from his perspective. You will understand why things matter to him. On this blog, he will pose questions to which you hopefully have answers - or we help you to find them!