Thank you for sharing. We did learn a lot on how to navigate our academic responsibilities as leaders of our colleges
_Head of Marketing & Admissions
Thanks for giving us a new perspective on education.
Very informative and engaging. Learned a lot of new things. Congratulations!
Head of Marketing & Admissions
Inspiring and an eye-opener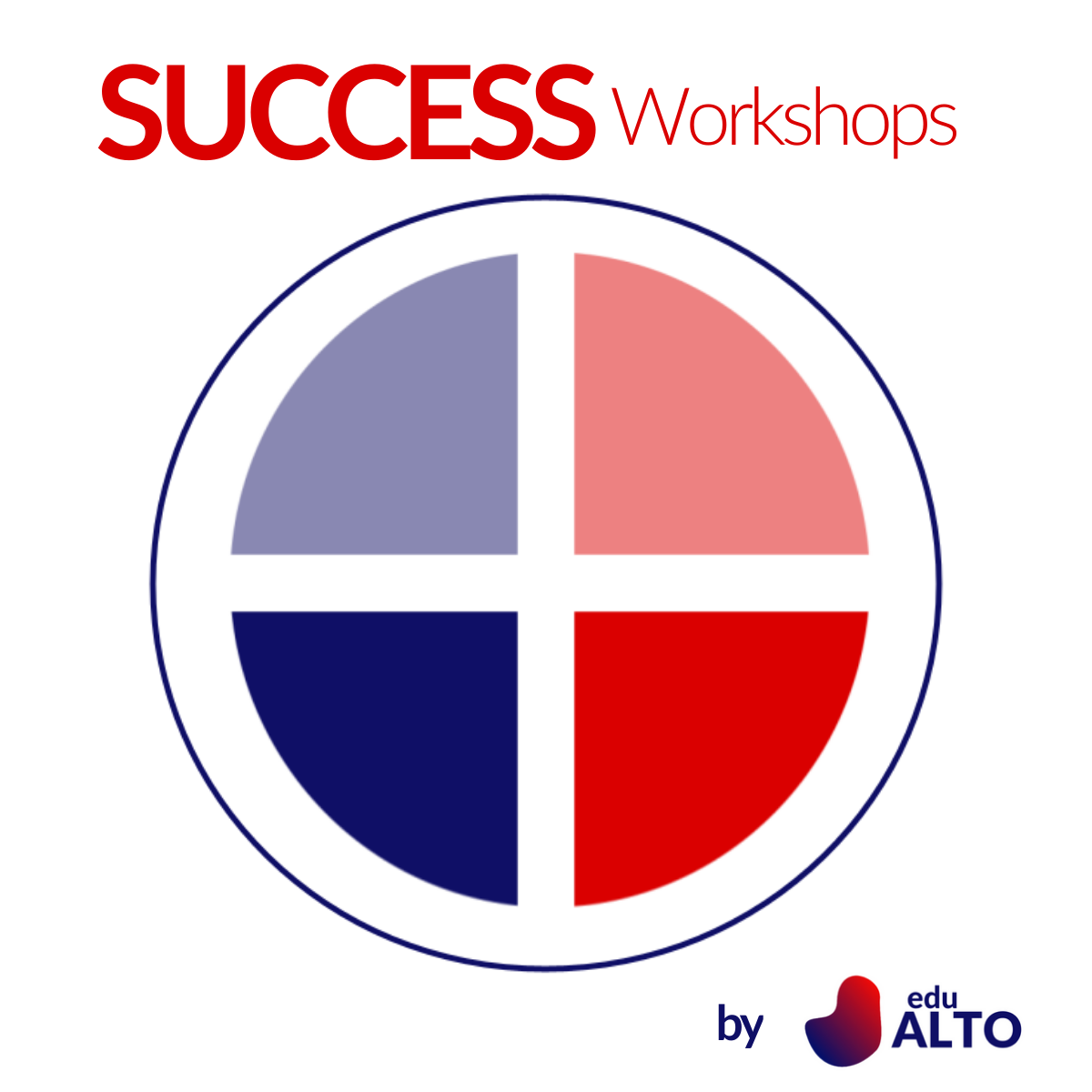 SUCCESS Workshops are crafted out of our wealth of operational experience in higher education.
They are eminently practical, and hands-on and provide valuable takeaways for every seniority level.
The workshops leverage every layer and driver of the University Success Loop.
Date: At your convenience
Duration: 0.5 Day / 1 Day
Delivery: Virtual (on-campus workshops upon request)
The workshops can be delivered by layer Institution, Onboarding, or Community in 1 day each. Alternatively, you can focus on a specific driver of the Success Loop (Student Recruitment, Admissions, Student Experience, Alumni & Careers in 0.5 days each).
Download the Syllabus or request more information.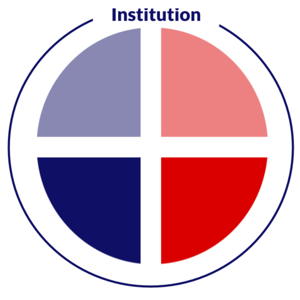 The institution is the backbone of all efforts to build a successful university. All learners-facing activities will lack substance when the institution does not support them with overarching projects that assure the reputation, reach, and sustainability of the institution.
Workshop Content:
Stakeholder Management
Reputation Management
Internationalization
Partnership Development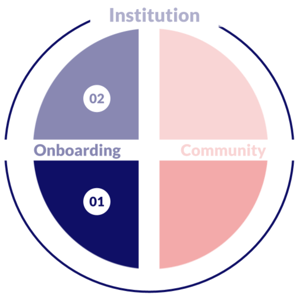 Student Recruitment, Marketing, and Admissions are areas so closely connected that their differences should not be perceived by learners. It's all about a smooth experience to get learners enrolled in any program.
Workshops Options:
01 Lead Success [Student Recruitment], 0.5 Days
02 Candidate Success [Admissions / Enrolment Optimization], 0.5 Days
Onboarding, 1 Day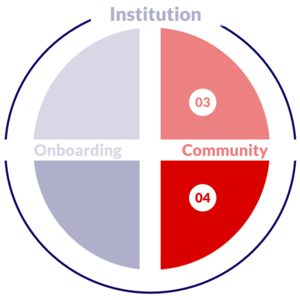 Building Community is the theme of these workshops. It is here where lifelong connections to the institution and learners are built. A seamless transition from learner to graduate with ongoing engagement with the community - also for onboarding purposes - is the purpose.
Workshop Options:
03 Student Success [Student Experience], 0.5 Days
04 Graduate Success [Alumni & Careers], 0.5 Days
Community