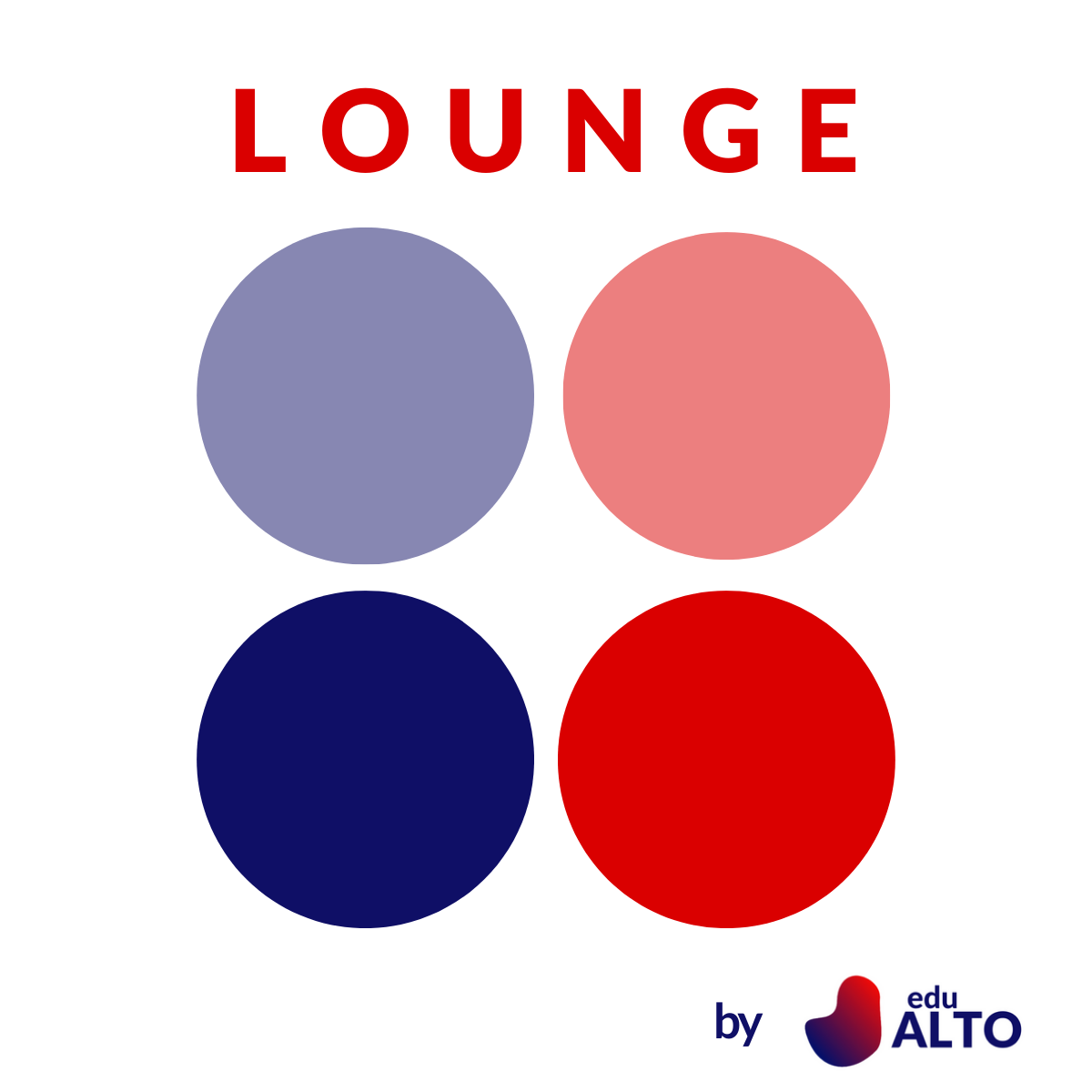 Chill and connect the dots.
A lounge is a place where people relax and have meaningful conversations. People are curious, open-minded, and thrilled to learn new things. They are always on the lookout for new approaches to connect their dots.
With this ambiance in mind, we welcome you to LOUNGE by eduALTO, a curated marketplace of sophisticated solutions for higher education institutions.
Explore the selected solutions clustered around INSTITUTION, ONBOARDING, and COMMUNITY. To find out more, just request more information through the form.
Institution
Solutions to support institutional initiatives related to reputation management and capacity building.
Areas: Branding, Partnership Development, Upskilling, Data Management, Stakeholder Management
Onboarding
Solutions to find the best prospective candidates and improve the enrolment yield.
Areas: Lead Generation, Student Recruitment, Admissions, Enrolment, Financial Aid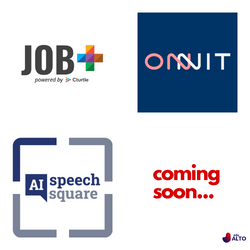 Student & Graduate Success
Community
Solutions to enhance the student and graduate experience to build a life-long community.
Areas: Academic & Student Experience, Career Management, Alumni Relations, Lifelong Learning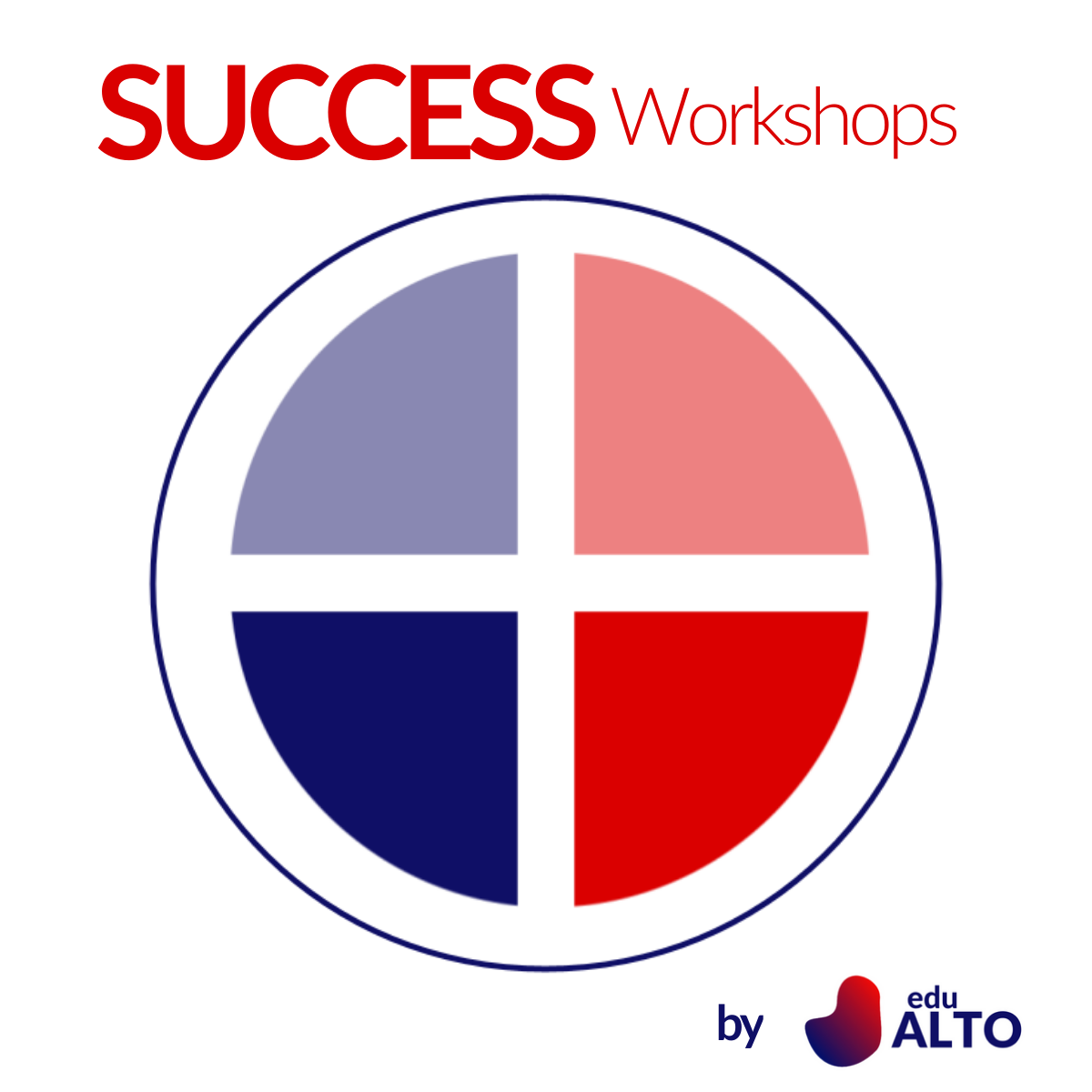 Institutional Success | Capacity Building
What? SUCCESS Workshops provide learning opportunities for teams involved in student recruitment, admissions, and marketing as well as strategic stakeholders involved in institutional development.
Why? eduALTO likes these workshops as few institutions create structured training around these topics and enable a platform for discussion.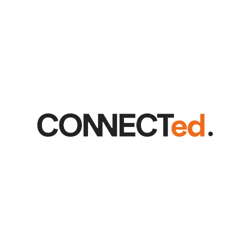 ConnectED
What? CONNECTed is a micro-MBA program on edTech and Higher Education Strategy. The 8-week course covers in 8 modules the latest trends in higher education.
Why? eduALTO likes this course as it is delivered by industry experts. It provides an opportunity to get connected to the ones who are driving change in the industry and build amazing networks of like-minded professionals.
Digital in Action
What? Digital in Action is a Digital Marketing course based on Action-Learning. Concepts will be learned and applied in a Hackathon format on projects provided by companies.
Why? eduALTO likes this course its essential especially for senior decision-makers to understand the complexities and opportunities of Digital Marketing. Working on real projects captures real-life scenarios and learning.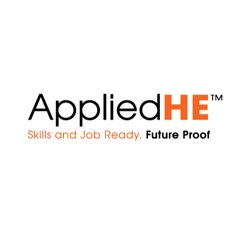 Applied HE
What? AppliedHE provides reputation management services through rankings and ratings focused on employability, industry collaboration, social impact, and quality of teaching.
Why? eduALTO likes this service because it provides an alternative to established evaluation services catered towards well-managed though more local or regionally focussed institutions.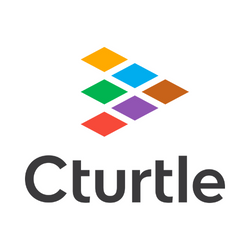 GRAD+
What? GRAD+ from Cturtle created one of the few global institution-agnostic alumni networks for overseas graduates. It focuses on career progression and further education opportunities.
Why? eduALTO likes this service because it allows you to tap on a global lead pool beyond established social media platforms. It's a great way to find candidates for Specialized Master's and short courses. [eduALTO Tip: it performs best if you combine both!]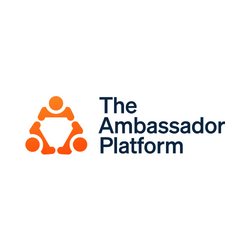 The Ambassador Platform
What? The Ambassador Platform enables interactions between prospective students and current students or alumni [Ambassadors] in an engaging digital environment.
Why? eduALTO likes this service because of the authentic and genuine interactions it creates along the student journey. It allows HEI to monitor and capture engagement data and leverage this data for student recruitment purposes.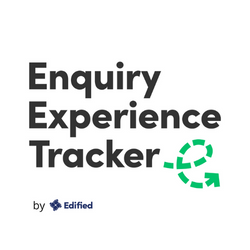 Enquiry Experience Tracker
What? The Enquiry Experience Tracker is a mystery shopping and benchmarking program designed to help HEIs understand how well they respond to enquiries from prospective students.
Why? eduALTO likes this solution because you get very few objective ways to benchmark against your competitors in your outreach to leads and candidates. The benchmark goes across communication strategy, enquiry channels, responsiveness, and follow-up. Tons of insights to be proud of or to improve upon!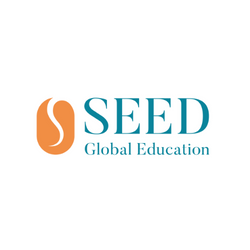 SEED Global Education
What? SEED Global Education is a boutique consulting firm that partners with higher education institutions to grow their international footprint in India by understanding their unique needs and delivering strong results.
Why? eduALTO likes this partner for their intimate knowledge of the Higher Education market in India. They create unusual events with high impact and are able to build strong recruitment pipelines. Sharang Dhaimade is a board member of eduALTO.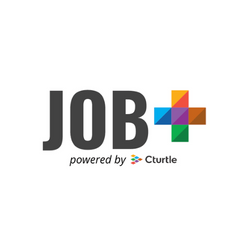 JOB+ by Cturtle
What? JOB+ enables graduates and alumni to gain visibility to hiring managers where the HEIs career services don't have reach.
Why? eduALTO likes this service because it caters to the diverse graduate profile of every international university. The placement support is strongest where the university is based. Beyond that it fades and here is where JOB+ can fill the gap.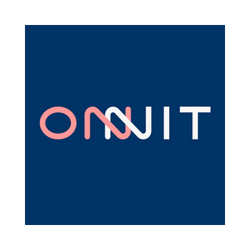 ONNIT
What? ONNIT measures the contribution of students, faculty members, and staff to the United Nations SDGs.
Why? eduALTO likes this solution as it aggregates all social impact initiatives across the campus and the wider stakeholder community of the university. A Social CV showcases individual contributions and achievements.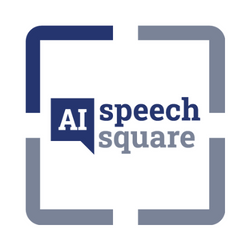 Speechsquare
What? Speechsquare is an AI Speech Analytics platform to help faculty and students to refine their language pronunciation skills.
Why? eduALTO likes this solution as it builds on the confidence in delivering conferences and presentations in non-native languages. It is scalable as it requires no human interaction.